Caroline County Possession of Marijuana Lawyer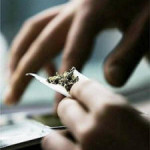 Possession of Marijuana in Virginia is still a criminal offense. The Caroline County authorities take enforcement of these laws very seriously. The most frequently enforced marijuana law is Virginia Code 18.2-250.1, which criminalizes simple possession. Marijuana distribution and transportation violations are more serious marijuana offenses that can trigger significant terms of incarceration if convicted. There are serious consequences that can drastically affect your freedom & your future if you are convicted of any marijuana offense. If you have been accused of any possession of marijuana offense in Caroline County, then it would be a good idea to consult an experienced Caroline County Possession of Marijuana Lawyer. Penalties for a misdemeanor simple possession case may include:
Incarceration
Excessive fines
Loss of driving privileges
Community service
Random drug testing
Loss of student aid and other educational institution penalties
Loss of employment or employment opportunities
Virginia Marijuana Penalties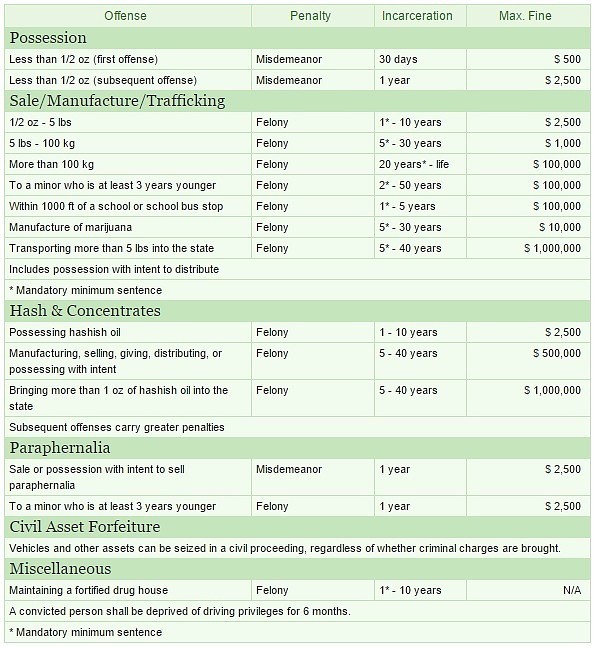 Effective Caroline VA Possession of Marijuana Attorney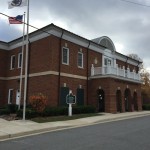 Virginia law criminalizes marijuana possession and makes it unlawful for any person to knowingly or intentionally possess marijuana. Riley & Wells Attorneys-At-Law have extensive experience defending clients from marijuana possession allegations and can assist you with your case. We can help you understand the charge you are facing, the possible defenses of your case, and the consequences of a conviction. We examine the facts and circumstances surrounding your arrest, whether the police violated the Fourth Amendment, whether the police had a reasonable suspicion to stop you, whether any warrant was supported by probable cause, and whether any other violations may have tainted the seizure of evidence the prosecution will attempt to use against you at trial. Any chance of a successful defense can only realistically be accomplished with the assistance of an accomplished Caroline VA Possession of Marijuana Lawyer. In many cases, you can prevail on a number of defense objections or motions, even if you think you are guilty. Do not give up hope and protect your rights by contacting us today for a free no obligation initial consultation.
Virginia's War on Marijuana
Some states have either legalized or decriminalized marijuana. Not Virginia. While some states are relaxing their marijauan laws, Virginia seems to be getting more aggressive with its marijuana enforcment and prosecution according to reports. In Virginia, a first offense simple possession of marijuana allegation can and often triggers a jail sentence is convicted. Every possession of marijuana case begins with an arraignment in Court. The arraignment is the point in the procedure where the Judge has to make sure that the Defendant understands his or her right to be represented by an attorney.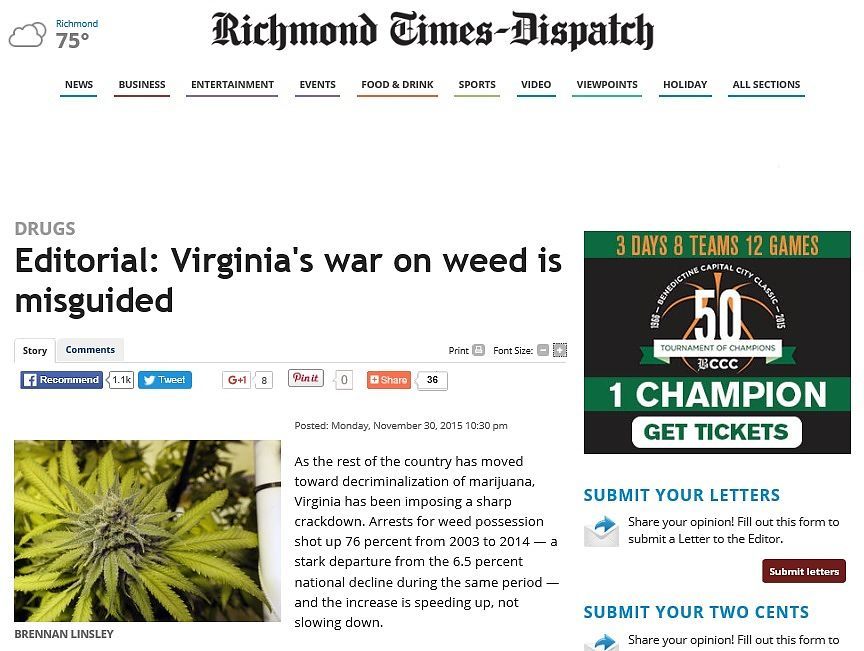 We can help! Let us review YOUR case today!
5/16/2016 | Updated 2/22/2020