Hanover VA Possession of Marijuana Attorney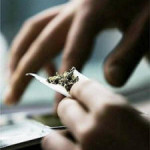 Possession of Marijuana in Hanover County is a criminal offense according to the Virginia Code. This offense is strictly enforced throughout Hanover County VA and has serious consequences that can drastically affect your freedom & future depending on the evidence of the case and whether the allegation involves possession only or distribution. If you have been accused of illegally possessing marijuana in Hanover County, then you need a skilled Hanover County VA Possession of Marijuana Attorney that understands how to defend marijuana cases in the Hanover County Courts. A marijuana possession conviction can be punishable as follows:
Incarceration
Maximum $500 fine
Suspension of Virginia driving privileges for 6 months .
Substance abuse assessment and treatment if necessary
Community Service
Loss of employment or employment opportunities
Loss of student aid
Virginia's War on Weed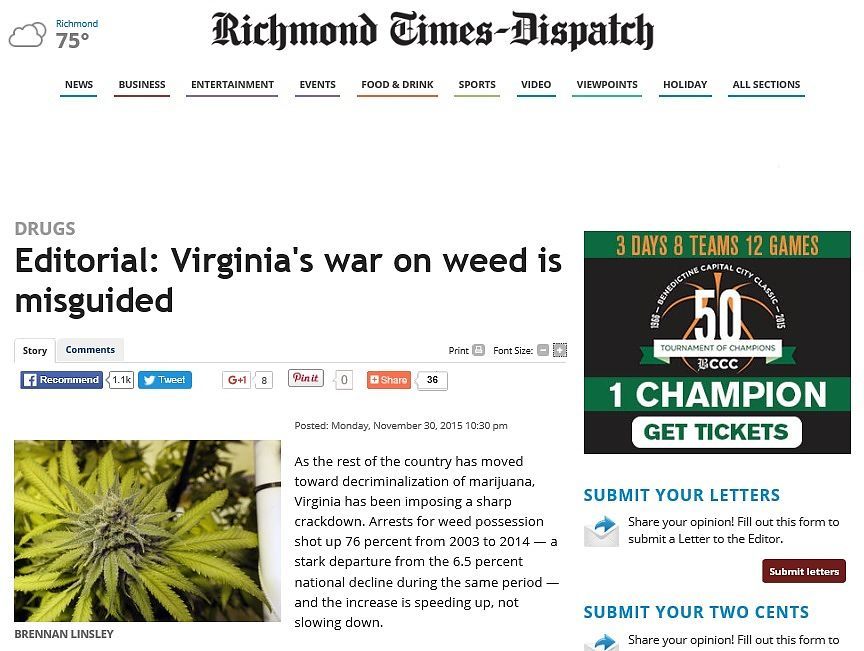 Experienced Marijuana Possession Defense Hanover County VA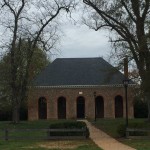 Riley & Wells Attorneys-At-Law is a prestigious local law firm that has over 40 years of collective experience with Hanover County Possession of Marijuana cases. We can help you understand the charge you are facing, the possible defenses of your case, and the consequences of a conviction. We examine the facts and circumstances surrounding your case – from beginning to end – looking for any and all possible defense. The typical Hanover County possession of marijuana case will often typically begin with a Deputy Sheriff or Virginia State Trooper being in a lawful position to be investigating a possible suspect for one reason or another. At some point, the law enforcement officer will inevitably conduct some sort of search and recover an alleged amount of marijuana for a case to be initiated. The prosecution must then establish that the defendant was knowingly in possession of the marijuana and had control over the substance. Lastly, the prosecution must prove the plant material recovered was in fact marijuana.
Possession of Marijuana is a Criminal Offense in Virginia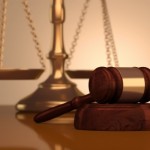 Every possession of marijuana case will trigger a certain amount of constitutional analysis that is controlled by the 4th Amendment to the U.S. Constitution, which protects individuals from unreasonable government searches and seizures. Did the law enforcement officer have a lawful reason to stop or detain you? Was any search or seizure of evidence legally conducted? Was an search warrant issued?  In some instances, a properly made objection to the actions of law enforcement can mean the difference between either a conviction or an acquittal, even if you think you are guilty. Do not give up hope and protect your rights. Contact us today for a free initial consultation.
Hanover VA Possession of Marijuana Attorney Client Reviews


Hanover County Possession of Marijuana AMENDED
Riley & Wells Attorneys-At-Law represented a client from North Carolina who was arrested for Possession of Marijuana by a Virginia State Trooper. Our client, like many, was in a difficult spot. The state trooper properly conducted his investigation and the evidence against our client was strong; however, we negotiated a resolution that protected the client. We were able to have the allegation removed from the marijuana possession drug offense category and amended to reflect a paraphernalia offense. This was key because it protected our client not only from a marijuana conviction, but it protected him from no loss of Virginia driving privileges and no probation requirements such as random drug testing & education that the client was not interested in performing.
We can help! Let us review YOUR case!
11/10/2015 | Updated 2/22/2020