Effective Bowling Green VA Traffic Lawyer
Riley & Wells Attorneys-At-Law is a local law firm that regularly practices traffic law in the Bowling Green VA courts. Our law firm possesses over 45 years of combined traffic law experience and is routinely recognized by various legal publications for superior legal ability and the highest ethical standards. An experienced Bowling Green Traffic Attorney familiar with the local rules of the court can make all the difference between either a conviction or an acquittal. Our law firm has defended hundreds of traffic cases in the Bowling Green courthouse. A regular practice in the Town of Bowling Green has built up solid relationships with the judge, prosecutors and law enforcement officers. If you find yourself accused of a traffic violation – whether serious or minor – it is always wise to contact a Bowling Green VA Traffic Lawyer before proceeding with your case.
The Town of Bowling Green is the county seat of Caroline County, which has several major highways and Interstate 95 running through it. These highways are traveled by thousands of travelers each day – whether going to local destinations or traveling through to places like Washington, D.C. The Virginia State Police and the Caroline County Sheriff's Office patrol these highways and write thousands of traffic tickets every year. The high rate of speed of traffic on I-95 makes it is easy to become pulled over and charged with a traffic violation – even if you were merely "going with the flow of traffic."
Experienced Traffic Attorneys Bowling Green VA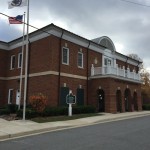 Retaining a local Bowling Green Traffic Lawyer has several benefits. In many instances, you will not be required to appear in court because we can appear before the court on your behalf and motion to the court to have your appearance waived.  This will save you the hassle and expense of having to travel back to court if you are not from the area or have other important obligations pending on your trial date. However, and more importantly, Riley & Wells Attorneys-At-Law has a solid track record of having traffic charges either significantly reduced or sometimes even dismissed in the Bowling Green courts. Resolving case in this manner protects the driving record and can literally save hundreds if not thousands of dollars in insurance costs over the next several years.
If you have been charged with a serious traffic offense in Bowling Green, such as:
Habitual Offender

DUI

Eluding the Police

Hit & Run-Leaving the Scene of an Accident

Driving Without a Valid License

Handheld cellphone use while driving

Driving on a Suspended or Revoked License

Aggressive Driving

Failure to "Move Over" or Yield to Stationary Emergency Vehicle
then it is critical that you retain a skilled Bowling Green Traffic Attorney familiar with the Bowling Green Courts.  These offenses have consequences that go way beyond DMV moving violation demerit points on your driving record or a fine. These offenses may result in an active jail sentence or a loss of driving privileges if not handled properly. You can benefit from our experience. We are here to assist you with your case.
Traffic Violations | Demerit Points | Driving Record | Insurance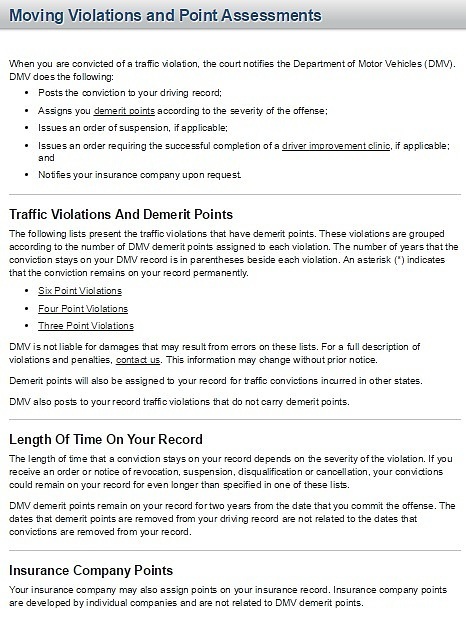 Bowling Green VA Traffic Lawyer Client Review

No Valid Driver's License DISMISSED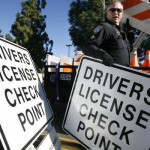 Our Bowling Green traffic attorneys represented a client from North Carolina who was alleged to have been driving without a valid driver's license in violation of Va. Code 46.2-300. To some, that may not seem like that big of a deal, but it can mean a jail sentence to Virginia Judges. In this case, we reviewed the Virginia State Trooper's evidence and found a flaw that we believed would work to our clients advantage during trial. We entered a not guilty plea on our client's behalf and challenged the prosecution's evidence. At the appropriate time during the trial, we made various key objections that protected our client. During the middle of the trial, we made a motion to strike the prosecution's case for insufficient evidence, which was granted by the Judge. Our client was happy that we convinced the Judge to dismiss the case.
Let us review YOUR case. We can help!
11/10/2015 | Updated 7/10/2019