Emporia VA Possession of Marijuana Lawyer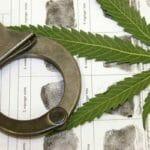 Possession of Marijuana in Virginia is still a criminal offense, and the authorities in Emporia VA (Greensville County) take it very seriously. Virginia Code 18.2-250.1 outlaws marijuana possession, which is commonly referred to as simple possession. Possession of marijuana in larger quantities can lead to more serious criminal allegations such as marijuana distribution or transportation criminal offenses. A conviction for any marijuana allegation will most likely have serious consequences affecting both your freedom & future. NOTE: An arrest is not a conviction. If you have been accused of possession of marijuana in Emporia VA, then you need an experienced Emporia VA Possession of Marijuana Lawyer.
Penalties may for marijuana cases may include:
Incarceration
Loss of driving privileges
Drug Testing
Community Service
Excessive fines & court costs
Loss of employment and employment opportunities
Probation
Virginia Marijuana Penalties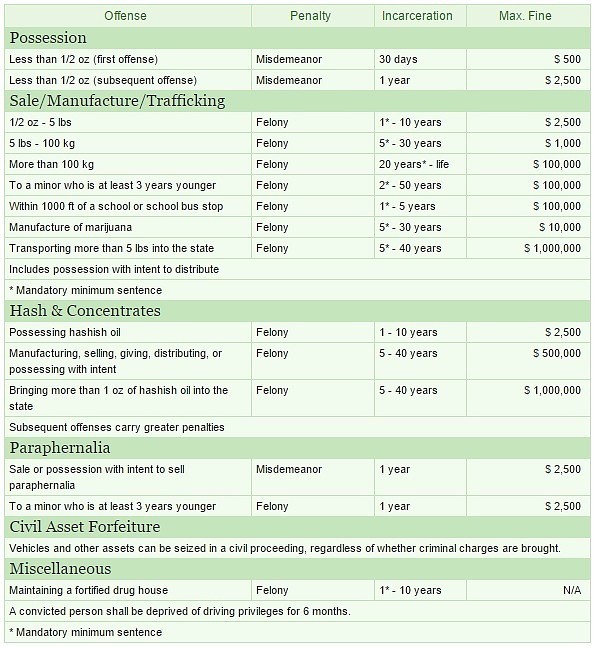 Effective Marijuana Possession Lawyers Emporia VA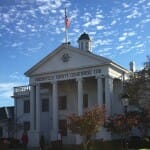 Riley & Wells Attorneys-At-Law is an established local law firm that has accumulated over 45 years of collective criminal law experience. Our Emporia VA Marijuana Possession Attorneys can help you understand the charge you are facing, the possible defenses of your case, and the consequences of a conviction. We examine the facts and circumstances surrounding your arrest, whether the police violated the Fourth Amendment, whether the police had a reasonable suspicion to stop you, whether any warrant was supported by probable cause, and whether any other violations may have tainted the seizure of evidence the prosecution will attempt to use against you at trial. In many cases, you can prevail on a number of defense objections or motions, even if you think you are guilty.
Successful Possession of Marijuana Attorney Client Review

Emporia VA Possession of Marijuana with Intent to Distribute DISMISSED
Riley & Wells Attorneys-At-Law represented a client from Pennsylvania who was traveling thru Emporia VA on Interstate 95. Our client was on his way to Florida for vacation. The Emporia police stopped our client for a speeding offense. Upon further investigation during the traffic stop, the police detected what they believed to be marijuana. A substance still illegal in Virginia. The police searched our client's vehicle and recovered a significant amount of marijuana. Our client was later arrested and charged with felony possession of marijuana with an intent to distribute. Our client maintained he was simply a marijuana user and we detected possible defenses to the search in addition to a weight defense. Marijuana distribution is only a felony based on a certain amount over 1/2 ounce. After diligently preparing the case and presenting it to the Court, we were able to have the case entirely dismissed.
In some cases, depending on the strength of the Commonwealth's case and the unique circumstances of the needs of the client, the best option may be to resolve the case by agreement with the Court and the Commonwealth. This can only be realistically accomplished with the assistance of an accomplished Emporia Possession of Marijuana Lawyer. Do not give up hope and protect your rights by contacting us today for a free no obligation initial consultation.
Let us review YOUR case. We can help!
5/12/2016 Updated 4/29/2018