Brunswick County DUI Lawyer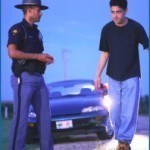 A DUI arrest in Brunswick County can be an embarrassing and devastating event. Now is not the time to have a lawyer that is going to lecture you about your choices. The simple fact is, you are in trouble with the law and you need a non-judgmental advocate to give you straightforward advice about protecting you before the Court and presenting your best defense, period. If you have been arrested for DUI in Brunswick County VA, then you need an experienced Brunswick VA DUI Lawyer.
Effective DUI Defense Attorneys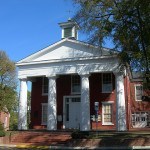 Riley & Wells Attorneys-At-Law possess over 40 years of combined DUI & traffic law experience and are routinely recognized by Virginia Super Lawyers for our legal ability and ethical standards. You can benefit from our experience to defend your Brunswick VA DUI case. We are the skilled Brunswick County VA DUI Lawyers that clients want representing them. We use every resource the law allows, and consider guilty pleas only when they are in the best interest of our clients.
A DUI conviction can have a significant, far-reaching impact on your life. Penalties for a DUI conviction are substantial and often include:
Possible incarceration
Ignition Interlock
Suspension or Revocation of Driving Privileges
Expensive fines
Probation
DUI education courses
Significant cost increases to or loss of automobile insurance
Driving Under the Influence Penalties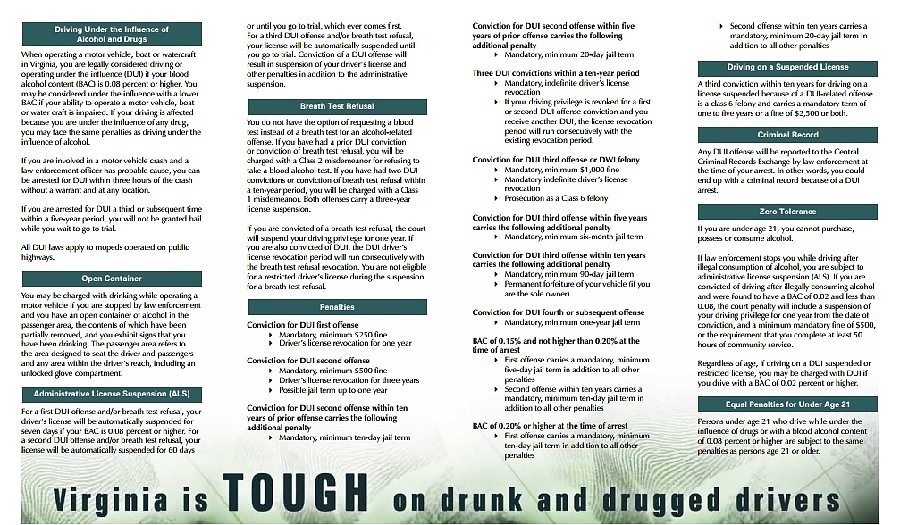 Brunswick County DUI Lawyer Client Reviews


Experienced DUI Defense Attorneys Brunswick County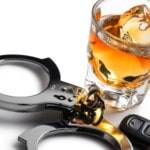 You need an experienced, dedicated Brunswick Virginia DUI Attorney on your side to help mitigate the effects of a DUI allegation. Our skilled Brunswick DUI Lawyers possess years of experience defending DUI allegations in Brunswick County VA. We will carefully analyze the facts of your case to ensure that all applicable defenses are timely raised on your behalf. A Brunswick VA DUI allegation is charged under Va Code 18.2-266, which states that it shall be unlawful for any person to drive or operate any motor vehicle while such person has a blood alcohol concentration of 0.08 percent or more as indicated by a chemical test administered or while such person is under the influence of alcohol, drugs or prescription medication.
Brunswick DUI with 0.23 BAC DISMISSED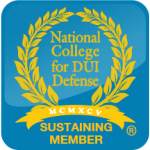 Riley & Wells Attorneys-At-Law represented a client who was arrested for DUI some period of time after the alleged incident. The client was located after some period of time at a local convenience store where he was observed consuming alcoholic beverages. The client did not perform any field sobriety exercises but provided a breath sample that was analyzed. The client's breath test result as determined by the Department of Forensic Science contained a blood alcohol content of 0.23.  The primary issue in the case was what is referred to as "after consumed alcohol." The Judge granted a defense motion to strike the admissibility of the breath test evidence, which left the prosecution with insufficient evidence to prove its allegation beyond a reasonable doubt. The case was dismissed.
Let us review YOUR case. We can help!
11/10/2015 | Updated 2/22/2020