Effective Petersburg VA Highest Rated Criminal Defense Lawyer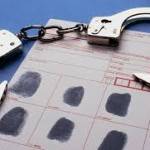 Being arrested can be an embarrassing, frightening, and devastating experience. Now is not the time to have a Petersburg Criminal Defense Lawyer that will lecture you about your choices. The simple fact is, you are in trouble with the law and you need a non-judgmental advocate to give you straight forward advice about protecting you before the Court and presenting your best defense, period. Accomplished Petersburg VA Criminal Lawyer know that people who are accused of a crime are most worried about losing their freedom and being incarcerated.
Petersburg Virginia Lawyer Client Review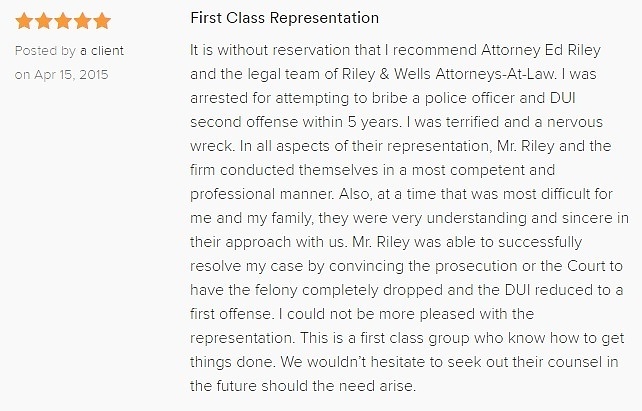 Effective Criminal Law Representation Petersburg VA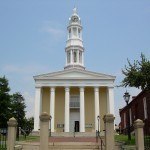 Criminal trials are a very complicated and highly specialized area of the law. Don't trust your future to a law firm that either juggles many areas of law or simply does not possess the experience. Riley & Wells Attorneys-At-Law are recognized by Virginia Super Lawyers and rated "AV Preeminent" by Martindale-Hubbell for the highest level of professional excellence in legal ability and ethical standards. Our local law firm that understands that people quickly need clear answers to their legal questions as soon as they either become a target of criminal investigation or are arrested. You need to know your rights under the law and how to act to protect them immediately – either before memories fade, evidence is lost, witnesses disappear or you have waived a defense. Don't wait to get help!
Our Petersburg Criminal Defense Lawyers regularly practice law in the Petersburg VA Courts every week. We represent every client with professionalism and ensure that their due process rights and constitutional privileges are protected. We believe this philosophy, which enables us to engage daily with various Petersburg Judges and prosecuting attorneys, ensures that our client's best possible defense is presented and that they receive the best possible outcome under the law.
Petersburg Distribution of Cocaine Jury Trial DISMISSED
Our Petersburg VA criminal law defense attorneys represented a client who was arrested for distribution of cocaine in violation of Va. Code 18.2-248. The Petersburg Police were using a confidential informant and video surveillance to conduct what is referred to as a controlled buy. Our client was indicted by the Grand Jury several months later. Our client requested a trial by jury. We presented various arguments, but the jury's verdict seemed to hang on the questionability of the cocaine evidence submitted, the credibility of the confidential informant, and the low quality video evidence.  The Jury only needed to deliberate for a short period of time to determine that our client was not guilty. Case dismissed.
The Commonwealth of Virginia has lawyers acting in their best interests. Why shouldn't you? We have earned the respect of judges, prosecutors and law enforcement officers in Petersburg VA as skilled Petersburg Criminal Defense Attorneys who know how to both affectively defend a criminal case and who are not afraid to challenge the evidence in tough cases. We fight for our clients using every resource the law allows to achieve the best possible outcome and consider guilty pleas only when they are in the best interest of our clients. Contact a Petersburg VA Criminal Defense Lawyer today for a free no obligation initial consultation.
Let us review YOUR case. We can help!
11/10/2015 | Updated 6/25/2023