Colonial Heights VA DUI Lawyers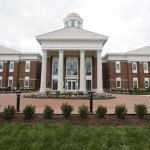 Colonial Heights is a small city that is considered part of the tri-cities area. Its police department is dedicated to drunk driving enforcement and can be seen patrolling the city around the clock, in addition to holding various DUI sobriety checkpoints in some of the more highly congested areas of the city such as near Southpark Mall and Fort Lee. The DUI laws in Virginia are some of the strictest in the Country. As such, we understand that anyone who has been arrested for drunk driving in Colonial Heights needs the best representation possible. Experienced Colonial Heights VA DUI Lawyers can present your best defense and protect you before the Court. We understand the law and can provide non-judgmental straight forward advice about how to best protect your interests.
Dedicated Drunk Driving Defense Attorneys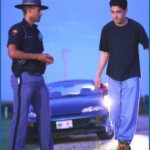 Riley & Wells Attorneys-At-Law is a prestigious local law firm that dedicates a significant part of its law practice to defending clients who have been accused of driving under the influence of alcohol or drugs in Colonial Heights VA. Our DUI lawyers have accumulated over 45 years of collective DUI experience and are routinely recognized by the legal community for excellence in legal ability and ethical standards. We are the skilled Colonial Heights VA DUI Lawyers that clients who are serious about presenting their best defense before the Court want representing them. We use every resource the law allows when defending our clients, which often requires close scrutiny of any field sobriety exercises and breath testing that may have been conducted by the police.
Virginia DUI Law & Penalties
Driving Under the Influence is a violation of Va Code 18.2-266 and states that it is unlawful for any person to operate any motor vehicle while such person has a blood alcohol concentration of 0.08 percent or more as indicated by a chemical test or while such person is under the influence of alcohol or drugs. We will carefully analyze the facts of your case to ensure that all applicable defenses are timely raised on your behalf. If you have been arrested for DUI, then you need an experienced, dedicated Colonial Heights VA DUI Attorney on your side to help mitigate the effects of a DUI because a DUI conviction can have a significant, far-reaching impact on your life. Penalties for a Colonial Heights DUI conviction are substantial and often include:
Possible incarceration
Suspension or Revocation of Driving Privileges
Expensive fines
Probation
Significant cost increases to or loss of automobile insurance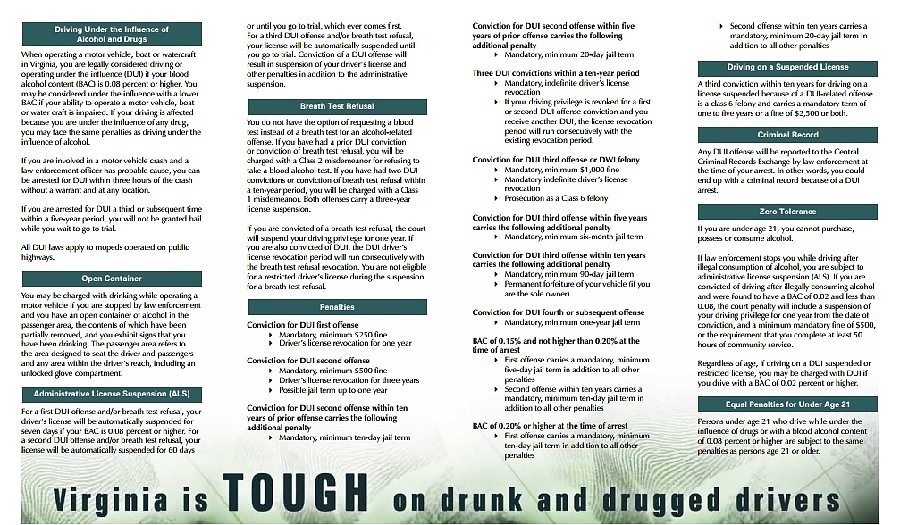 Colonial Heights DUI with BAC 0.15 Reduced to Reckless Driving
Riley & Wells Attorneys-At-Law represented a client who was an Officer in the U.S. Army. He was arrested for DUI in a convenience store parking lot in Colonial Heights. The Colonial Heights police later obtained a breath test sample from our client that was analyzed to have a 0.15 BAC. Riley & Wells attorneys reviewed and investigated the case and found a defense to the admissibility to the breath test evidence. The client was facing a possible separation from the military and/or loss of a security clearance if convicted of DUI. We were prepared to argue the case at trial, but there was other evidence of intoxication that posed a risk for our client notwithstanding the questionable admissibility of the breath test evidence. Ultimately, our client elected to accept the Commonwealth Attorney's plea bargain offer to plead guilty to the amended charge of reckless driving. This result accomplished our client's goal of avoiding a DUI conviction and continuing to serve in the U.S. Army.
DUI 2nd within 5 years REDUCED to Reckless Driving Refusal 2nd Offense Nolle Prosqui
Riley & Wells Attorneys-At-Law represented a government contract employee who was pulled over late at night for a dim rear license plate light bulb. The police officer suspected the client of being under the influence of alcohol. The client did not perform particularly well on the administered field sobriety tests and refused the breath test that was offered at the station.
The client was arrested for DUI 2nd offense within 5 years and Refusal 2nd offense. The primary issue in the case was whether the traffic stop was lawful. Riley & Wells attorneys researched how the law applied to the client's case and developed a defense. If the defense motion to suppress the traffic stop was successful, then the client's entire case would be dismissed. If the Judge overruled such a motion, then the client would have been likely convicted of both allegations as alleged. The Commonwealth Attorney offered the client a plea agreement to reduce or amend the DUI 2nd offense within 5 years to reckless driving and drop or nolle prosqui the refusal 2nd offense with no active jail penalty. The client accepted the plea agreement offer because it protected him and removed the risk of losing at trial.
Let us review YOUR case. We can help!
11/10/2015 | Updated 2/22/2020