Henrico County Possession of Marijuana Lawyer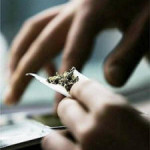 Possession of Marijuana in Virginia is still a criminal offense. The Henrico County authorities take enforcement of this law very seriously. The most frequently enforced marijuana law is Virginia Code 18.2-250.1. This law criminalizes the simple possession of marijuana. The consequences of a marijuana possession conviction can drastically affect your freedom & your future. NOTE: An allegation is NOT a conviction. Do not miss an opportunity to defend your case.
Possession of Marijuana Attorney Client Review – Henrico County Virginia
Marijuana Possession Defense Attorney Henrico VA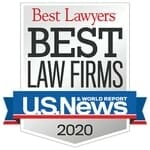 Riley & Wells Attorneys-At-Law is a local Henrico VA law firm with over 45 years of collective experience successfully representing clients. Our lawyers specialize in defending marijuana possession cases. We have been recognized as a "Best Law Firm" for criminal law by U.S. News & World Report. Our lawyers maintain the highest ratings for legal ability and ethical standards. Our goal is to secure each client the best possible outcome to their case.
Virginia Possession of Marijuana Penalties
Incarceration
Loss of driving privileges
Community service
Virginia Alcohol Safety Action Program
Excessive fines
Random drug testing
Loss of student aid
Employment issues
Effective Henrico VA Marijuana Attorney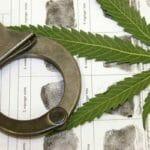 Virginia law makes it unlawful for any person to knowingly or intentionally possess marijuana. Our attorneys have extensive experience defending clients from marijuana possession allegations and can assist you with your case. We can help you understand the charge you are facing, the possible defenses of your case, and the consequences of a conviction. In many cases, you can prevail on a number of defense objections or motions, even if you think you are guilty.
Virginia Marijuana Possession Defenses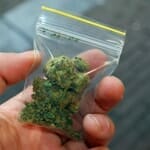 Do not give up hope and protect your rights by contacting us today. Many cases arise out of a traffic stop or investigation for other conduct such as driving intoxicated. We examine the facts and circumstances surrounding your arrest. Did the police violate the Fourth Amendment? Did the police have a reasonable suspicion to stop you? Was the warrant supported by probable cause? Did a violation  taint the seizure of evidence the prosecution will attempt to use against you at trial?
Henrico County Marijuana Possession Attorney Client Review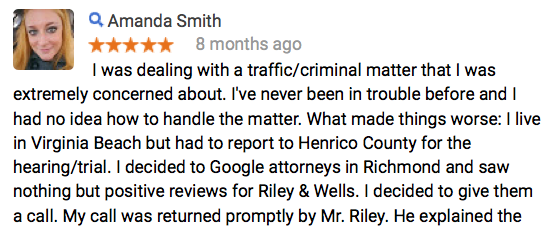 We can help! Let us review YOUR case today!
11/10/2015 | Updated 2/22/2020