Experienced Henrico VA DUI Lawyer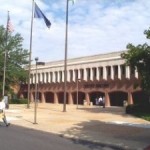 Riley & Wells Attorneys-At-Law is an AV preeminent rated local law firm by Martindale-Hubbell that has over 40 years of collective DUI law experience. The firm is also routinely recognized by various legal organizations and publications such as Virginia Super Lawyers for superior legal ability and the highest of ethical standards. We are the skilled Henrico County VA DUI Lawyers that clients who are serious about the freedom, future and privilege to drive want representing them. We use every resource the law allows to best protect our client. If you have been arrested for DUI in Henrico County, then you need the best representation available. NOTE: A DUI arrest is NOT a DUI conviction. Our dedicated and experienced Henrico DUI lawyers are very committed to thoroughly investigating and preparing each case to ensure that every possible defense is fully explored and presented if applicable.
DUI Defense Specialists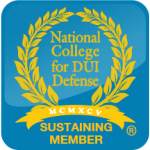 We understand that an arrest for drunk driving can be an embarrassing and devastating event. Our role is to assist you with navigating an often difficult landscape and to present your best defense, not lecture you about decisions you made leading up to the arrest. The simple fact is you are in trouble with the law and you need a non-judgmental advocate to give you straight forward legal advice and quality representation.
Effective Henrico DUI Lawyer in Henrico County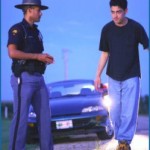 The Virginia DUI law is perhaps one of the strictest states in our country according to a study by WalletHub.  The Virginia DUI law pursuant to Va. Code 18.2-266 states in part that it is unlawful for any person to drive or operate any motor vehicle while such person has a blood alcohol concentration of 0.08 percent or more or while such person is under the influence of alcohol. The Virginia DUI law also makes it illegal to operate a motor vehicle if under the influence of illegal drugs or medication.
DUI Breath Testing & Sobriety Testing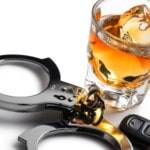 In Henrico County, the drunk driving laws are aggressively enforced by the Henrico County Division of Police and the Virginia State Police. The state troopers usually are limited to patrolling the Interstates in the county and the Henrico police officers typically focus their patrols on major routes such Broad Street, Brook Road, Mechanicsville Turnpike, Staples Mill Road & Williamsburg Road. Both police departments will frequently hold sobriety checkpoints throughout Henrico County and typically use the same protocol to investigate a DUI case, which will often include field sobriety testing and breath testing. A Henrico County DUI conviction can have a significant, far-reaching negative impact on your life with harsh penalties as follows:
Possible incarceration
Suspension or Revocation of Driving Privileges
Expensive fines
Probation
DUI education courses such as VASAP
Significant cost increases to or loss of automobile insurance
Loss of employment or employment opportunities
If you have been arrested for DUI in Henrico County VA, do not attempt to represent yourself. You need an experienced Henrico VA DUI Lawyer if you want to successfully limit your exposure, mitigate your risk and give yourself the best chance of prevailing. Contact us if you wish to discuss your case with us. You can benefit from our experience. We can help!
Henrico County DUI Client Review

Henrico DUI Case DISMISSED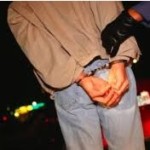 Our Henrico County DUI Lawyers successfully defended a client who was accused of DUI after being pulled over for a speeding infraction on the Willey Bridge in the western part of the county. A DUI arrest can be a traumatic event and the process from traffic stop to verdict can be a maze of criminal & traffic law procedures. In this case, we take the opportunity to explain each aspect of the case in detail. Click here for full case review
Henrico VA Criminal DUI Case REDUCED to Minor Traffic Infraction
Our Henrico DUI Defense Attorneys represented a client who was accused of DUI after being pulled over on Interstate 64 in the Short Pump area of the county for Texting While Driving. Our client completely cooperated with the investigating police officer. After our review of the case, we made a determination that the prosecution's case was not particularly strong. We were prepared for trial and looking forward to having the matter dismissed. However, every trial brings a certain amount of risk that some clients cannot endure. We convinced the prosecution that they may lose the case, which helped in resolving the matter as a minor traffic infraction of improper driving.
Henrico Felony DUI 4th REDUCED to 1st Offense Related cases Nolle Prosequi
Riley & Wells Attorneys-At-Law represented a client who was arrested for 4th offense DUI within 10 years, Felony Drive on a Revoked Driver's License & Criminal Refusal third offense. The client was clearly facing serious allegations and was looking at probably more than a year in prison if convicted of the allegations. We thoroughly reviewed the case and found a possible defense to the lawfulness of the traffic stop. The U.S. Constitution Fourth amendment says, among other things, that a stop or seizure by a policeman must be based on what is called "reasonable articulable suspicion." In other words, a police officer cannot infringe on your liberty and pull you over merely based on a hunch or suspicion. In this case, the police were responding to a loud noise call at a residence.
Our client was driving in the area and the police suspected that our client was somehow related to the noise complaint. We advised our client of the issues and defenses to the allegations. In addition to proving the lawfulness of the traffic stop, the prosecution would have to prove several other legal factors, including: intoxication, unreasonable refusal and prior convictions that elevated both the DUI and Driving While Revoked allegations to felonies. Riley & Wells attorneys approached the Commonwealth Attorney with what appeared to be strong defenses. The prosecutor agreed that she had problems with her case and was willing to significantly drop the case in exchange for a plea. Our client weighed his options and elected to accepted the plea we arranged whereby both felonies were dropped, 2 of the 3 allegations were dropped and our client pled guilty to misdemeanor DUI first offense. Our client was very satisfied to have his case resolved in a favorable manner.
Virginia DUI Penalties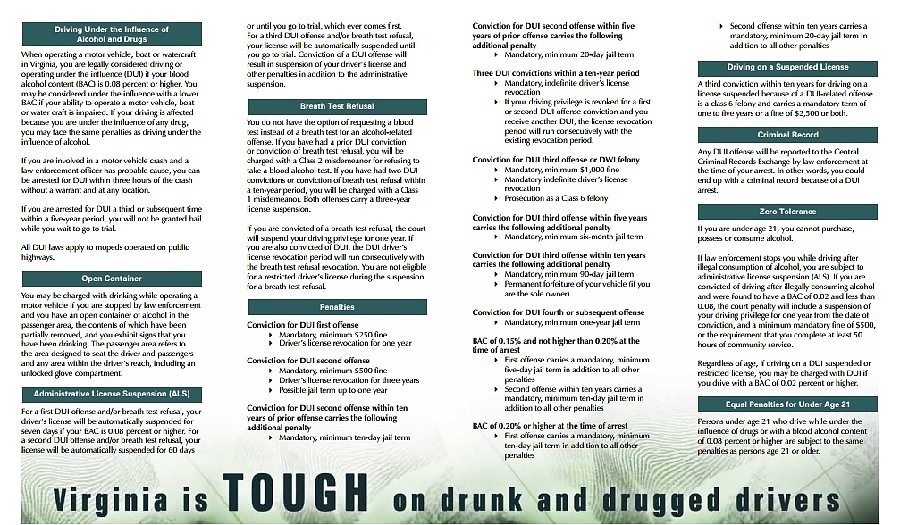 Let us review YOUR case. We can help!
11/10/2015 | Updated 2/22/2020
Henrico Criminal Law << Previous <       > Next >> Henrico Reckless Driving