Speedometer Calibration for Virginia Speeding Cases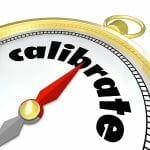 A "speedometer calibration" tests the accuracy of your vehicle's speedometer. Depending on the case, speedometer calibration evidence may be very helpful in the defense of a speeding case if the vehicle's speedometer is defective.  Virginia Code § 46.2-942 states that "the court shall receive as evidence a sworn report of the results of a calibration test of the accuracy of the speedometer in the motor vehicle operated by the defendant… at the time of the alleged offense." Allow us to evaluate your case!
Sample Speedometer Calibration Report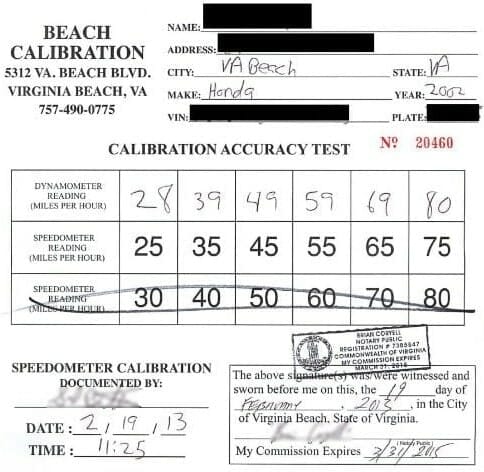 Defective Speedometer Evidence for Virginia Speeding Ticket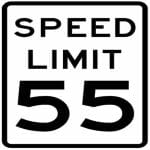 A dynamometer or "dyno" is typically used to measure the accuracy of the speedometer at different speed intervals.  As you can see in the sample calibration above, the speedometer calibration report should have two columns: one showing the actual speed of your vehicle and another showing your speedometer's displayed speed. Mechanics will often test a vehicle at 10 mph increments. This test can be done for digital or analog speedometers. Many drivers have no idea their speedometer is not accurate.
Virginia Speedometer Calibrations is Evidence in a Speeding Case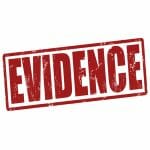 Properly authenticated speedometer calibration reports or test results are admissible in court and the technician who performed the test does not have to appear in court. The speedometer calibration must be sworn or notarized to be admissible in a Virginia Court. On the other hand, how much "weight" the Judge gives to the calibration is another matter. Some judges give calibrations a lot of weight and some give them almost no weight at all. Contact us about your Virginia speeding case. We can help!
Repairing a Vehicle Speedometer is NOT a Speedometer Calibration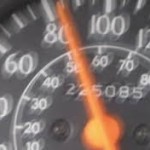 There are various reasons why a speedometer may not be accurate. Vehicle age, wheel size, tire size, etc. Many people falsely believe they can take their vehicle to a repair shop and present the repair bill as a "calibration." CAUTION: A repair bill is not a speedometer calibration. Repairing your speedometer will likely not assist in the defense of your Virginia speeding case. In reality, it is just a repair bill. A replaced speedometer cluster or instrument cluster is not the same thing as a speedometer calibration.
Defective Equipment in Virginia is a No Points Non-Moving Violation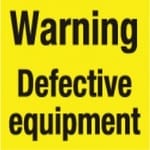 Operating a motor vehicle with a defective speedometer or any type of defective equipment is not a moving violation demerit point offense in Virginia. Va Code sections 46.2-1080 and 46.2-1003 are the law sections. Presenting evidence of a speedometer calibration along with arguing other factors can assist with securing a defective equipment disposition. Sometimes we can convince the court to reduce moving violation offenses to defective equipment without a calibration. Let us review your case. We can help!
2/16/2022 | Updated 5/6/2023