Henrico VA Underage Possession of Alcohol Attorney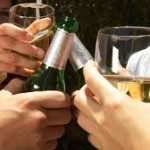 Underage Possession of Alcohol in Henrico County is not taken lightly. Va. Code§ 4.1-305 make the purchase, possession or consumption of any alcoholic beverage a class 1 misdemeanor criminal offense. Henrico County Police, University of Richmond Police and Virginia ABC Agents aggressively enforce this law. This type of violation is prosecuted by the Henrico County Commonwealth Attorney's Office. If you have been charged with this type of offense, then you need legal experienced defense counsel.
Top Rated Lawyers for Henrico County Underage Alcohol Cases

Trust and integrity is simply the watch words for Riley & Wells. I live in NC and needed legal help in the state of Virginia. I called Riley & Wells and they handled all of my legal matters above and beyond any set standards. Everyone I spoke to on the phone or in email treated with the upmost respect. They took care of my legal issues to highest level of my satisfaction without me needing to travel back to VA. They are truly the best legal team that I have ever met. If you need a total professional legal team with super and affordable prices please call Riley & Wells.
Experienced Underage Possession of Alcohol Defense Lawyers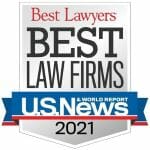 Riley & Wells Attorneys-At-Law is a prominent local Henrico County criminal law defense firm. Our lawyers represent clients accused of Underage Possession of Alcohol before the Henrico Courts. We will help you understand the allegation you are facing, the possible defenses of your case, and the consequences of a conviction. Our attorneys will examine the facts and circumstances surrounding your arrest. We will be looking for defenses to your case.
Henrico VA Alcohol Possession Violation Defense Attorneys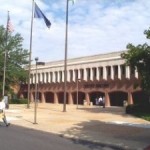 In some cases, the police may have violated your Fourth Amendment Constitutional rights. Did the police have a reasonable suspicion to stop you? Was any warrant supported by probable cause? In many cases, you can prevail on a number of defense objections or motions. Sometimes the best option may be to plea bargain your case with the prosecutor. In either case, successfully resolving this type of case can only realistically be accomplished with the assistance of an accomplished lawyer. 
Penalties for Virginia Underage Alcohol Law Violation
Maximum 12 months in jail

Maximum $2,500 fine

50 hours of community service

Alcohol Education and/or Treatment
Random Testing
Loss of driving privileges
Permanent criminal record
Henrico County Underage Possession of Alcohol Cases DISMISSED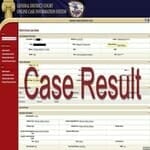 Our attorneys regularly represent clients in the Henrico Courts who have been charged with underage possession of alcohol violations. Many are students from area colleges: U of R, VCU, Virginia Union & John Tyler. CAUTION: Do not attempt to defend your criminal case without representation. In Virginia, criminal convictions are permanent and cannot be expunged or sealed. This case result is just one example where we secured a dismissal for our client's case. Click on image for Court record.
Related Alcohol Possession Offenses Henrico County VA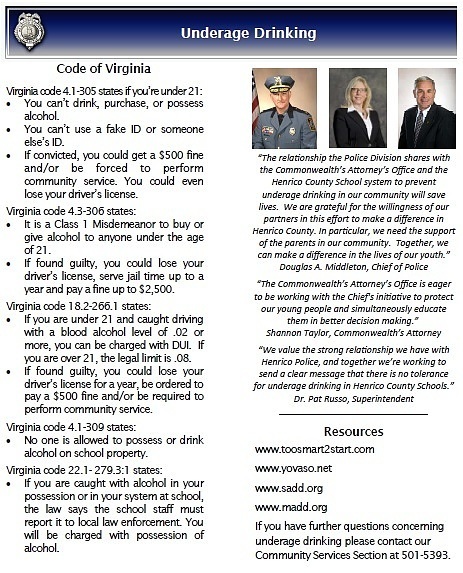 Contact us today for a free evaluation of YOUR case!
11/10/2015 | Updated 6/7/2021