Exceptional Richmond VA DUI Lawyer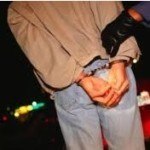 Drinking and driving in Richmond VA is aggressively enforced by various police departments. Richmond Police, Virginia State Police, VCU Police, UofR Police and the Capitol Police all investigate DUI cases and make DUI arrests. These police departments have patrol and investigative strategies ranging from intensive patrols to sobriety checkpoints. Every target of a police DUI investigation typically triggers a REQUEST to perform various VOLUNTARY field sobriety exercises. Retain the best possible Richmond VA DUI Lawyer today to assist you with navigating a complicated maze of possible defenses, procedures, and possible penalties.
Effective DUI Defense Attorneys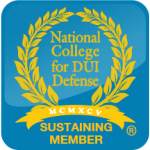 Riley & Wells Attorneys-At-Law possess over 45 years of combined DUI law experience and are routinely recognized by various legal organizations as Top Attorneys who routinely practice DUI defense law in Richmond VA and are highly rated for superior legal ability and the highest of ethical standards. Our lawyers are members of the elite National College for DUI Defense. We are the Richmond VA DUI Attorneys that serious clients want presenting their best defense.
Virginia DUI Penalties
A Richmond DUI conviction can have a significant, far-reaching negative impact on your life that can include various substantial penalties as follows:
Possible incarceration
Ignition Interlock
Suspension or Revocation of Driving Privileges
Expensive fines
Probation
DUI education courses known as VASAP
Significant cost increases to or loss of automobile insurance
Loss of employment or employment opportunities
Virginia is Tough on Drunk Driving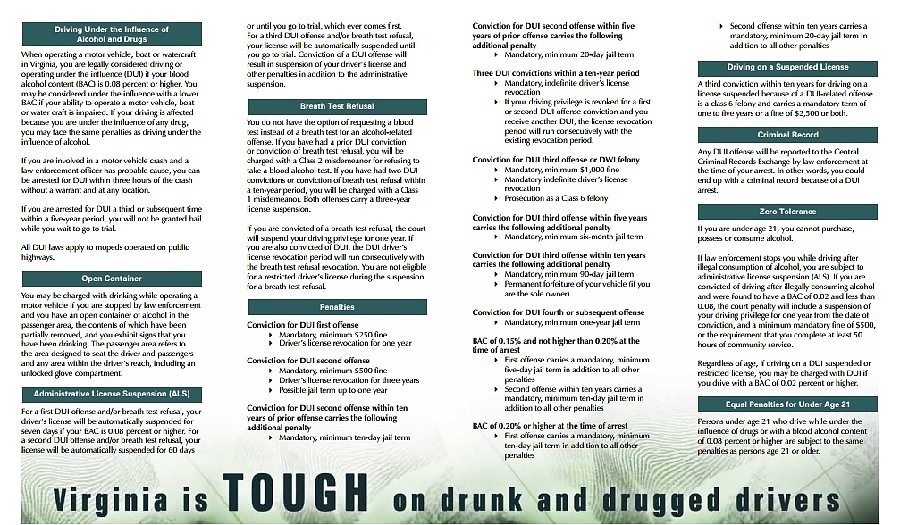 Experienced DUI Defense Attorneys Richmond VA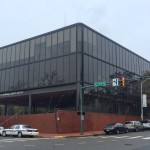 The Virginia DUI law according to Va. Code Section 18.2-266 states in part that it is unlawful for any person to operate a motor vehicle if a chemical test or other evidence proves beyond a reasonable doubt that the driver was operating with a blood alcohol concentration of 0.08 percent or more or while such person is under the influence of alcohol.  Additionally, it is also a violation of the DUI law if one is operating under the influence of illegal drugs or prescription medication. NOTE: An arrest for DUI is NOT a conviction. Our experienced Richmond DUI Attorneys understand that your DUI arrest may be an embarrassing and devastating event. We believe that you need a non-judgmental advocate to put together your best defense and assist you with a process that can be extremely complicated rather than lecture you about your decision making that led to getting arrested. We will put our years of successfully defending Richmond DUI cases to work for you to help you mitigate the effects of being arrested for DUI and to carefully analyzed the facts of your case to ensure that all applicable defenses are presented.
Richmond DUI Attorney Client Review

Richmond DUI with 0.13 BAC REDUCED to Reckless Driving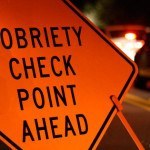 Our Richmond DUI Lawyers represented a client who was arrested for DUI after being stopped at a sobriety checkpoint in the VCU area. Our client did not exhibit impaired driving and performed relatively well on the field sobriety tests administered by the Virginia State Trooper. A breath test was performed at the Richmond police station and our client's breath was analyzed to have a blood alcohol content of 0.13%.
Our Richmond DUI Attorneys thoroughly analyzed every aspect of our client's case for every possible defense. Some people think that if the breath or blood test result in a case is 0.08% or higher then they are automatically guilty of DUI. This is true in many cases, but not all cases. In this particular case, we were able to put arguments and plea bargaining techniques together to remove our client from the DUI category. Our client accepted a plea agreement to resolve her case as a reckless driving disposition on motion by the Commonwealth Attorney. Our client avoided a DUI conviction and was happy with how we resolved the case.
Richmond DUI with 0.27 BAC No Jail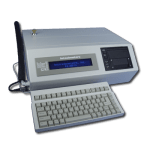 Our Richmond VA DUI Lawyers presented a client who was arrested for DUI. The evidence of intoxication was overwhelming. Our client was taken to the police station for a breath test to be performed. The Department of Forensic Science issued breath test machine analyzed our client's Blood Alcohol Level to be 0.27%, which is more than triple the legal limit.
Sometimes, the issue in the case is protecting our client from a significant term of incarceration. Our Richmond DUI Lawyers thoroughly and completely analyzed all the case materials, including documents from the Department of Forensic Science regarding the operations of the breath test machine used in our client's case. We were prepared for trial and convinced the Court due to various other factors to not sentence our client to an active term of incarceration in the Richmond City Jail. Our client was relieved to not have to serve a jail sentence and only have to deal with the ASAP course and restricted driving along with a minor fine.
Let us review YOUR case. We can help!
11/10/2015 | Updated 2/22/2020
Richmond Assault Battery Lawer << Previous < > Next >> Richmond Reckless Driving